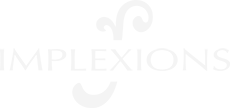 A tale of a thousand and one crystals. The brilliance of SWAROVSKI® crystals, masterfully arranged and captured in Plexiglas®.
Made from SWAROVSKI Crystals®.
Once upon a time there was a sea of stars. A work of passion, created for eternity. Made in Tyrol, made with SWAROVSKI Crystals®. IMPLEXIONS marks a new era in architecture and interior design, in home and office décor.